Shop Local, Support Local, Give Back Local
At Lewis Toyota of Topeka, we value the importance of local businesses and believe in keeping your money local. Shopping local helps to maintain the strength of the region for current and future generations. We're proud to be able to give back to our community and we look forward to serving you.
Keep Your Money Local with Lewis Toyota of Topeka
When you shop local with Lewis Toyota of Topeka, you're helping to keep money in our local community. We believe in giving back to our neighbors and supporting the local organizations that make Topeka such a great place to live.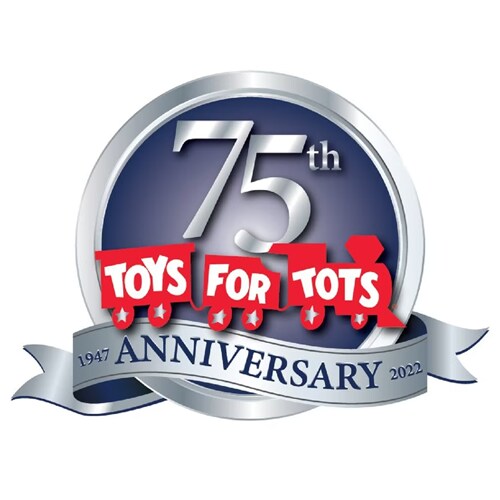 Toys for Tots
is an organization that works to bring joy to children in need by providing them with toys and other gifts during the holiday season. Through its network of local organizations, Toys for Tots brings the power of giving back to communities all across the United States.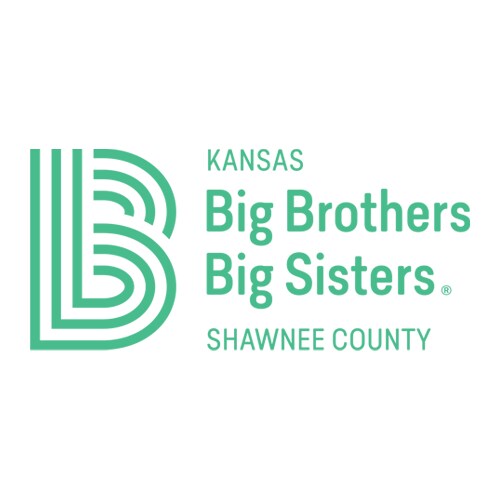 Big Brothers Big Sisters
(BBBS) is a national organization which matches youth in need of mentorship with an adult mentor. BBBS works to support and enhance the development of children, through a professionally-supported one-to-one relationship with their volunteer mentor.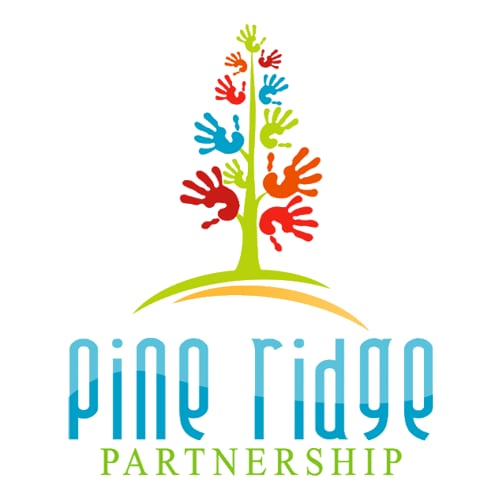 Pine Ridge Prep
is an Early Learning Community that provides educational opportunities for diverse groups of children, including those enrolled in Community Action Head Start programs, special education programs, and the State Preschool Program.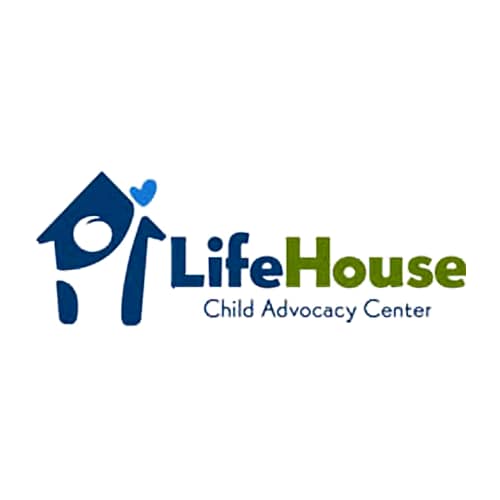 Through help, hope and healing, the
Children's Advocacy Centers
promote excellence in child abuse response and prevention through training, program development, advocacy and leadership.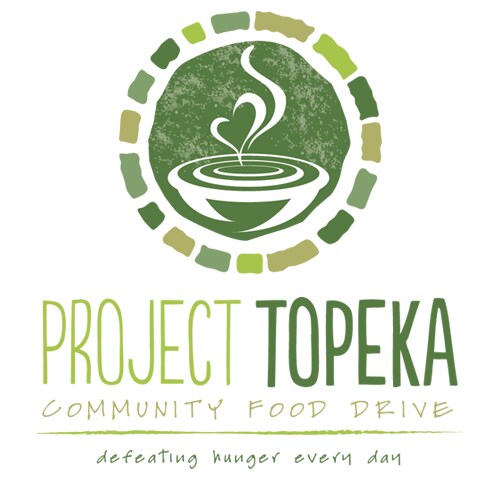 For over thirty-five years,
Project Topeka
Community Food Drive has been dedicated to helping hungry families in need by collecting food every February. Through this annual effort, they have been able to provide families with the resources they need to make a nutritious meal.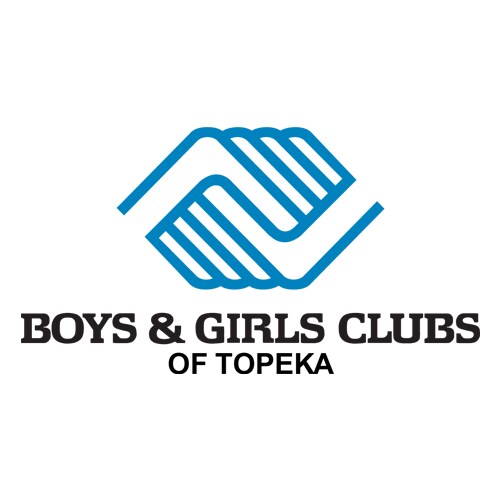 The
Boys and Girls Clubs of Topeka
works to provide an optimal Club Experience that assures success is within reach of every young person who enters their doors, will all members on track to graduate from high school with a plan for the future, demonstrating good character and citizenship and living a healthy lifestyle.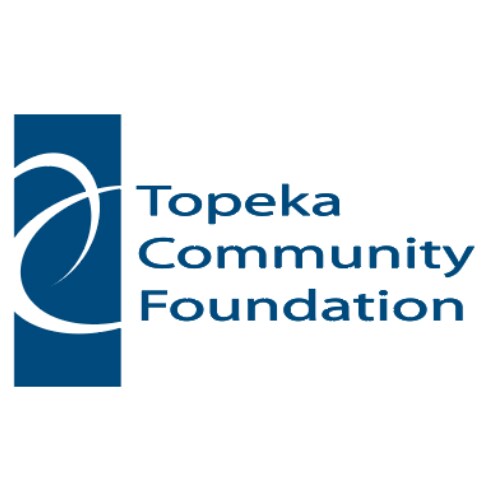 The
Topeka Community Foundation
has been a presence in the region since 1983, working with donors and other partners to improve quality of life through effective charitable giving. They believe that positive change can be achieved this way.